Win a share of $4,000 in Downtown Bingo's Ice Cream Bingo Tourney
Downtown Bingo is the place for bingo lovers to be this summer with a host of promotions to take advantage of. This includes the online bingo room's Ice Cream Bingo Tourney that promises some delicious prizes.


It's time to celebrate National Ice-Cream month all July at Downtown Bingo's Summer Bingo room. The bingo site is hosting special Ice-cream Bingo Tourney games every day up to Friday, July 31 with some fantastic prizes up for grabs every day.

Play at the Summer Bingo Room

The tourney is offering up to $4,000 in prizes so if you want a slice of the pie all you have to do is play special Ice-cream Bingo Tourney games that are held once an hour in the Summer Bingo Room every day until July 31. The games are identifiable from special ice-cream bingo patterns that include everything from a banana split to ice cream sandwiches, baked Alaska, chocolate sundaes and more. The good thing is you don't have to be a sweet tooth to enjoy playing some of these exciting bingo games and take home a sizeable fortune.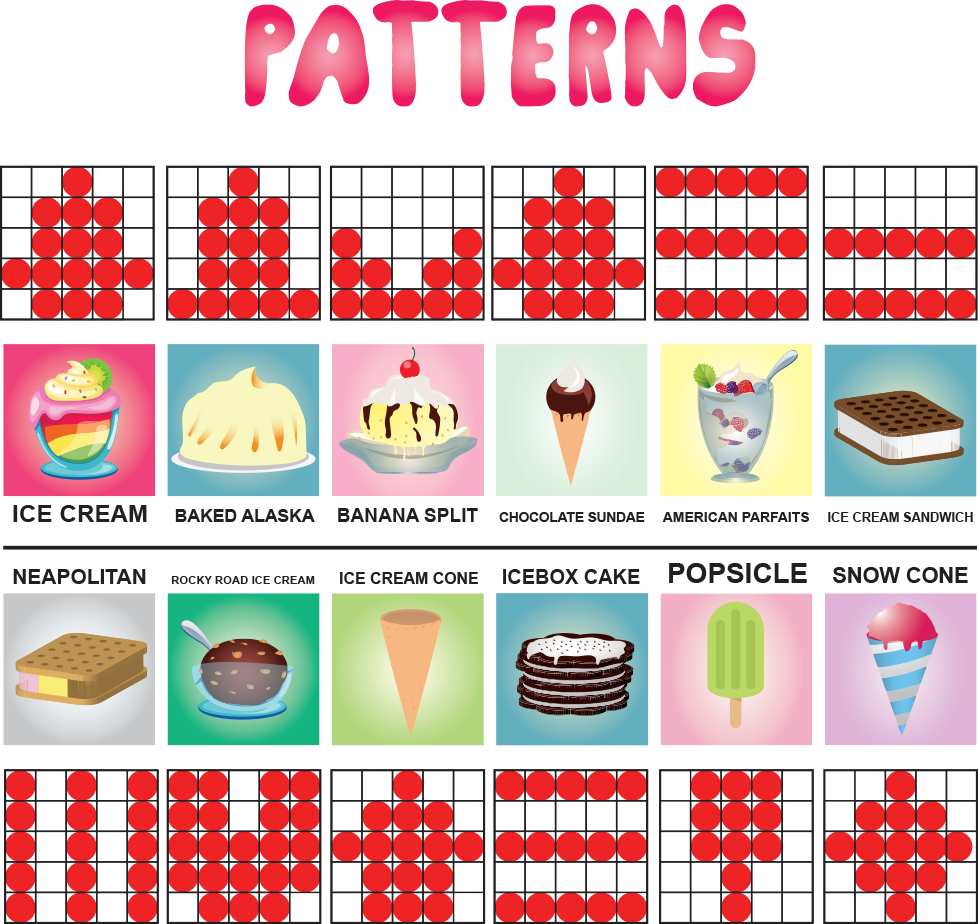 Cash prizes and free play bonuses galore

Speaking of fortunes, there is a whole $1,000 cash prize reserved for the Ice Cream Bingo Tourney winner. If you aren't lucky enough to get the top prize, there's no reason to despair. The next 19 players will receive a free play bonus worth anywhere from $400 right down to $50 for the player in the 20th spot. There's a nifty $500 free play bonus for the runner up while the player to land in third position will receive a $400 free play bonus. To make the tourney even sweeter, Downtown Bingo is offering 3 cards free for every 6 cards that you buy. That gives you more chances to cool off and win one of the top prizes. For players to know where they stand, Downtown Bingo has posted a leader-board which is updated regularly.

Downtown Bingo is surely the place to be this summer. If you haven't signed up for an account as yet there is still time to do so and take advantage of this fantastic promo. You may also want to check out the online bingo room's Bingo Freerolls where you can play for free every day between 1:00PM EDT and 11:00PM in the Bingo Freeroll room. The games are played non-stop, back to back with the chance to win $10 cash in each of the multipart bingo games.