Cozy Games Bingo Sites - A Unique Online Bingo Experience
Cozy Games experience is one of the most unique. Players who enjoy the idea of playing several bingo games at a time without having to change from one screen to the other will be grateful to the Cozy Games technology, which can make their wildest multi player dreams come true.

Cozy Games is a relatively new entrant in the online bingo gaming industry. Although launched in 2005, Cozy Games has come a long way and has proved to the industry that it is one of the most innovative providers of online gambling solutions at a global level. The company has already achieved a particular level of excellence and continues to grow and flourish. Cozy Games is continuously working on its solutions and technology to make it better than ever so that it delivers the best possible gambling experience.

Cozy Games offers a wide range of gambling solutions pertaining to bingo, slots, scratch cards, table games, network games, and others. The Cozy Games portfolio also includes a number of branded games, developed in partnership with leading companies. All Cozy Games products can be accessed on social networking sites, online, as well as on mobile devices.

Bingo at Cozy Games Sites

Cozy Games is known for its ability to develop multi player games, and today the Cozy Games catalog comprises over 90 exciting titles, put into four different categories—bingo, slots, scratch cards, and casino games.

The bingo variants at Cozy Games bingo sites are some of the best and most exciting. The portfolio of bingo games at Cozy Games bingo sites includes all the traditional variants of online bingo such as 90 Ball and 75 Ball, along with newer variants such as Swedish Bingo, 30 Ball, and 80 Ball Bingo. The most wonderful thing about these games is that they are available in multiple languages and can be played in multiple currencies, which makes them very popular among players all over the world.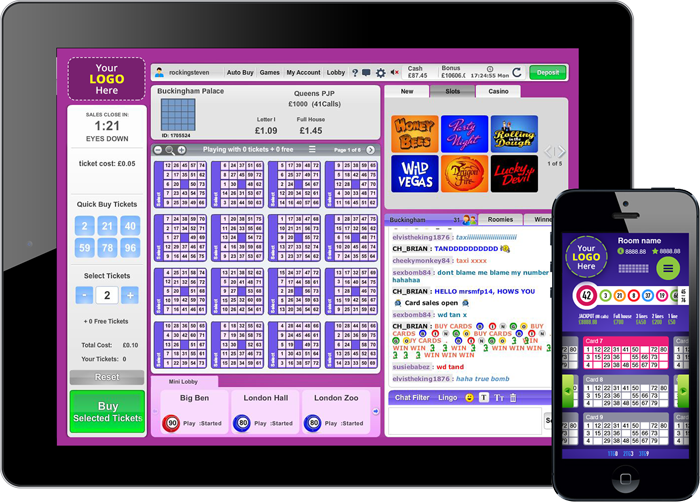 One of the highlights of Cozy Games bingo sites is its multi bingo format, enabling players to play in as many as 20 bingo rooms at a time on one screen, without having to switch from one screen to the other. This greatly increases players' chances of making a payout.

Another popular feature of Cozy Games bingo sites is the availability of bingo tournaments, strongly reminiscent of rummy and online poker tournaments, giving players the authentic social bingo experience that can be enjoyed at any UK land-based bingo hall.

Besides playing a wide range of online bingo variants, players can also play a wide range of slots, casino games, and scratch cards at Cozy Games bingo sites. Cozy Games collection of slots includes more than 70 titles with payment-enhancing features such as bonus games, free spins, wild symbols, multipliers, and scatter symbols. Players can also enjoy classic casino games such as 3 Card Poker, Classic Blackjack, Roulette, 5 Hand Blackjack, and others. Also worth mentioning are the scratch cards. Cozy Games software eliminates the need for players to manually scratch off these games; all they need to do is hit the "Scratch All" button and the prizes will be revealed.

Cozy Games Bingo Sites

The most popular Cozy Games bingo sites are Harrys Bingo and Gone bingo, but recently Wow Bingo, Bingo Magix, Mira Bingo, Tea Time Bingo, Bingo Bytes, and Landmark Bingo have also joined the family of Cozy Games Bingo sites.
Play Your Favorite Game At Any Of This Best Bingo Sites

Play Bingo Games At