Win up to $10K in PKR's $10,000 Ace Chase
Poker players have much to play for in PKR's $10,000 Ace Chase. There's plenty of cash to be won playing ring games and being dealt the best hand at PKR.
PKR, the famous online poker room that offers players a true 3D gaming experience and thousands of dollars up for grabs every week, is now offering $100 to players who get Aces in their first ring game hand of the day. The $10,000 Ace Chase which began May 22, 2015 will continue until the $10,000 prize pool has been paid, so there is still time to hop on the bandwagon and make the most your ring game hands.

Pocket more rockets for every ring game hand
PKR not only promises to give $100 to those who are dealt Aces in their first ring game hand of the day but will also give $10 to players who get Aces any time in their first 10 hands. The prize gets even more lucrative for those who crack the jackpot prize and get Aces four times in their first 100 hands. There's a cool $1,000 to be won. Players can check the number of hands they've been dealt in the Stats tab of their table window.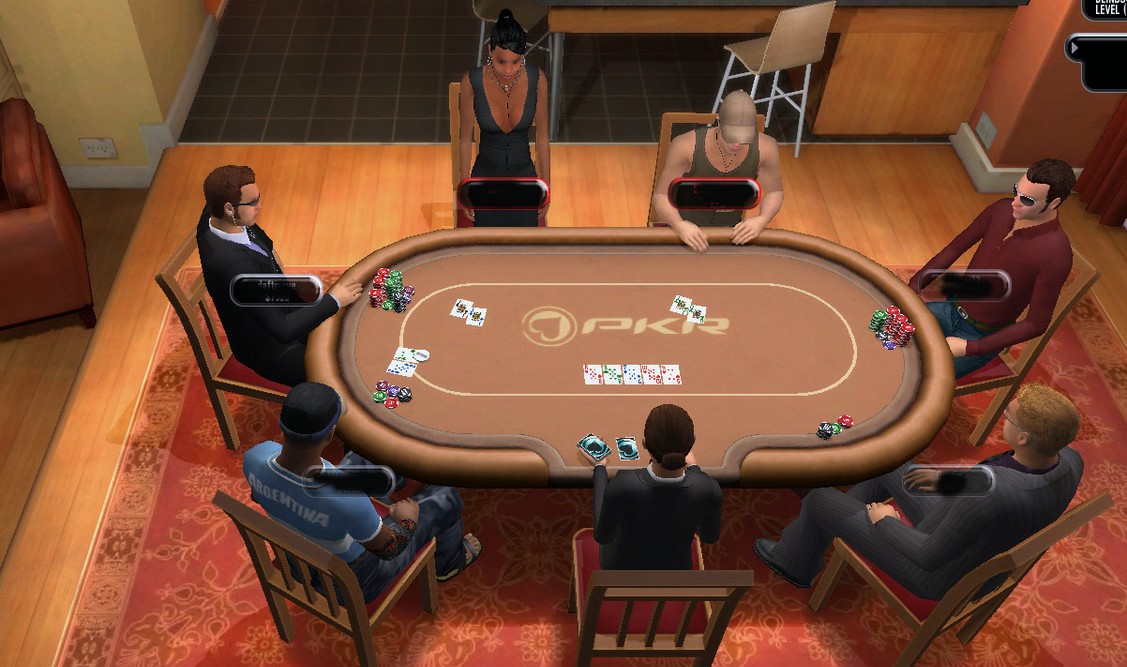 Win up to $1,000 jackpot prize

At the time of writing, $6,910 has already been paid out in the $10,000 Ace Chase, which means there is still $3,090 up for grabs. As many as three lucky players have already hit the $1,000 jackpot prize. According to PKR, games run from 00:00 to 23:59 GMT and players do not need to complete 100 hands to be eligible for the prizes. Games included are real money Hold 'em ring game hands where the stakes are 5c/10c or higher. Players are not required to show their hand but must be dealt a pair of Aces as hole cards to be eligible to claim prizes. Only one win per day can be claimed by a player with the prize made available in the player's PKR account the following day.

Apart from the $10,000 Ace Chase, you will find an array of poker tournaments at PKR. This includes multi-table tournaments with big fields and big prizes, Sit&Go tournaments, freerolls, Re-buy tournaments, and much more. For more on how to take part in these promos visit PKR today.