Casino Video Adverts
A top quality selection of some of the latest videos on online casino Gambling. Slot Previews, Games intros, How to play video guides for all the popular casino games, Tips, Reviews, casino commercials, and of course super big win moments!
TV Adverts and Videos List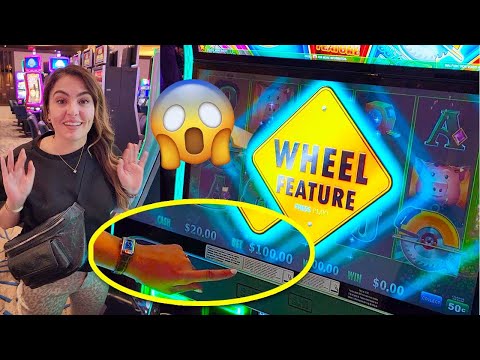 Lady Luck HQ Jaw-dropping Jackpot Win on just $20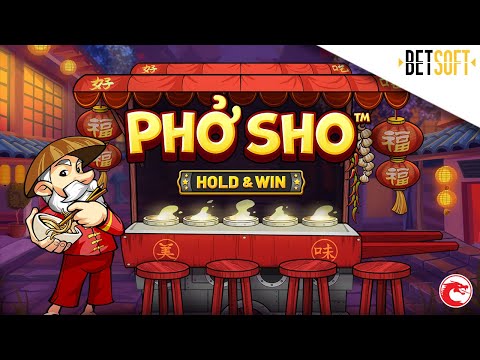 Check out the gameplay trailer for Phở Sho!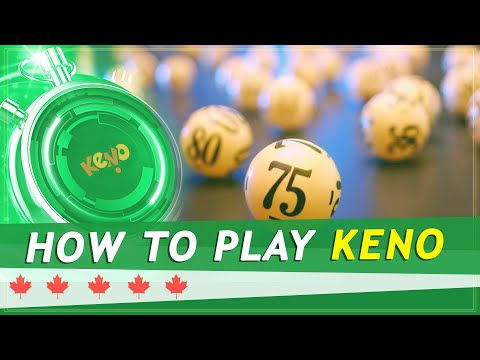 Speciality Games - Keno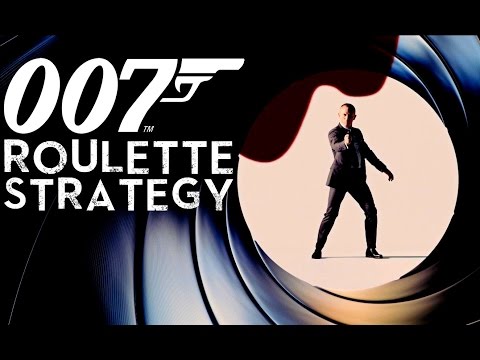 Learning Roulette Strategy from 007!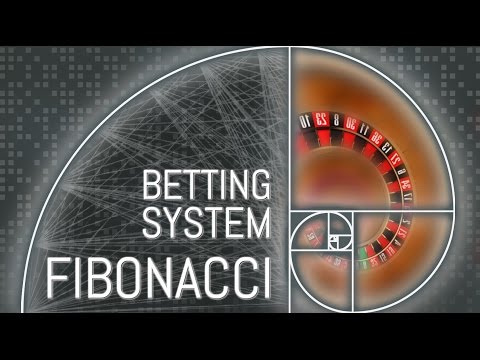 Learning about the Fibonacci Betting System for Online Gambling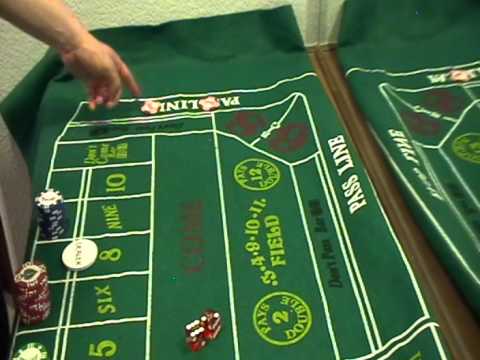 Learning about the Come Bet in Craps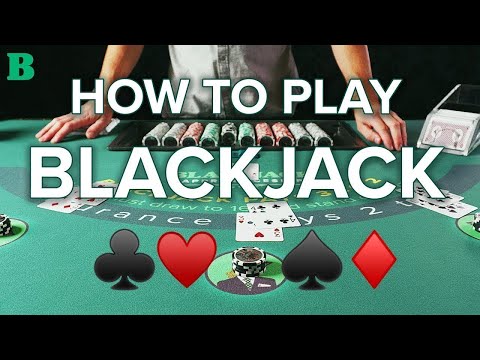 Learning about Basic Blackjack Hands and Strategy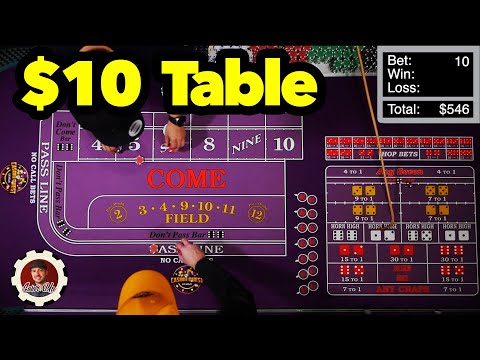 Some Popular Strategies to Help You Win at Craps ($10 Table)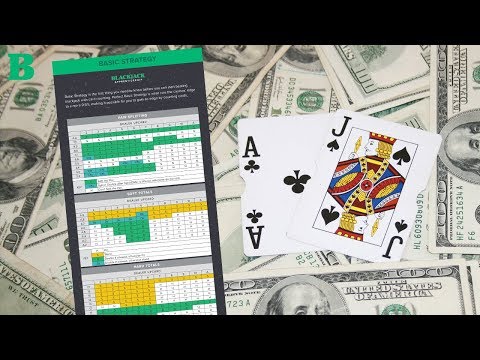 Learning Basic Blackjack Strategy through the Challenge Format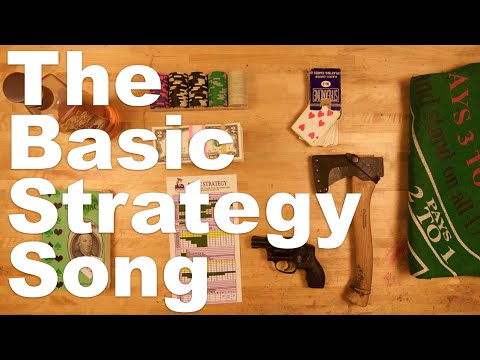 A Fun Way of Learning Basic Blackjack Strategy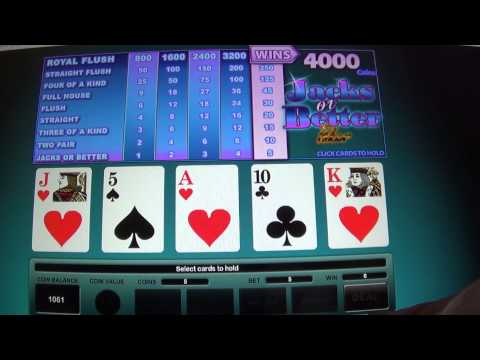 Playing the Jacks or Better Video Poker Game from Your Mobile Device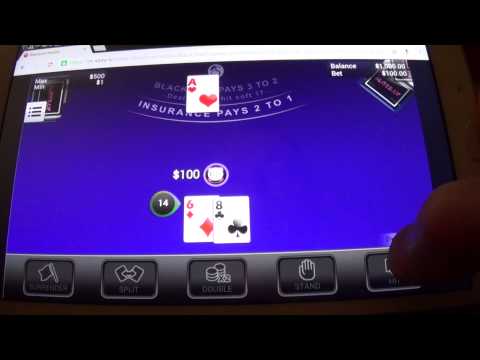 Playing Blackjack from Your Mobile Device